A
ltijd op zoek naar kennis en deze willen delen, dat is mijn missie. Interessante onderzoeken, afwijkende meningen of gewoon leuk om te weten. Ik schrijf blogs over de werkende mens in de organisatie die te maken krijgt met gedoe, veranderingen, plezier en overtuigingen. Veel leesplezier.
In deze blog: je weet het niet en toch heb je ze: waarden
Maak werk van je plezier
Niet elke dag is je job leuk, uitdagend en inspirerend. Er gaan dingen fout, er zijn vreemde vogels als collega's en het MT neemt beslissingen die je niet altijd even goed kan volgen. Hoe het ook zij: al met al heb je lol met je collega's, werk je mee aan uitdagende projecten en tracht je logica te snappen van de strategie van het MT. Deze mensen die ik omschrijf genieten van hun job en beschouwen werk als essentieel onderdeel van henzelf. Als ze dat niet zouden doen dan hebben dan zouden de grootste moeite hebben om plezier te behouden en de lastige perioden heen te komen. En juist die plezier zorgt ervoor dat ze ervoor gaan, de extra stap zetten en vaak goed zijn in wat ze doen. Maar hoe krijg je dat nu voor elkaar?
de wetenschap aan je kant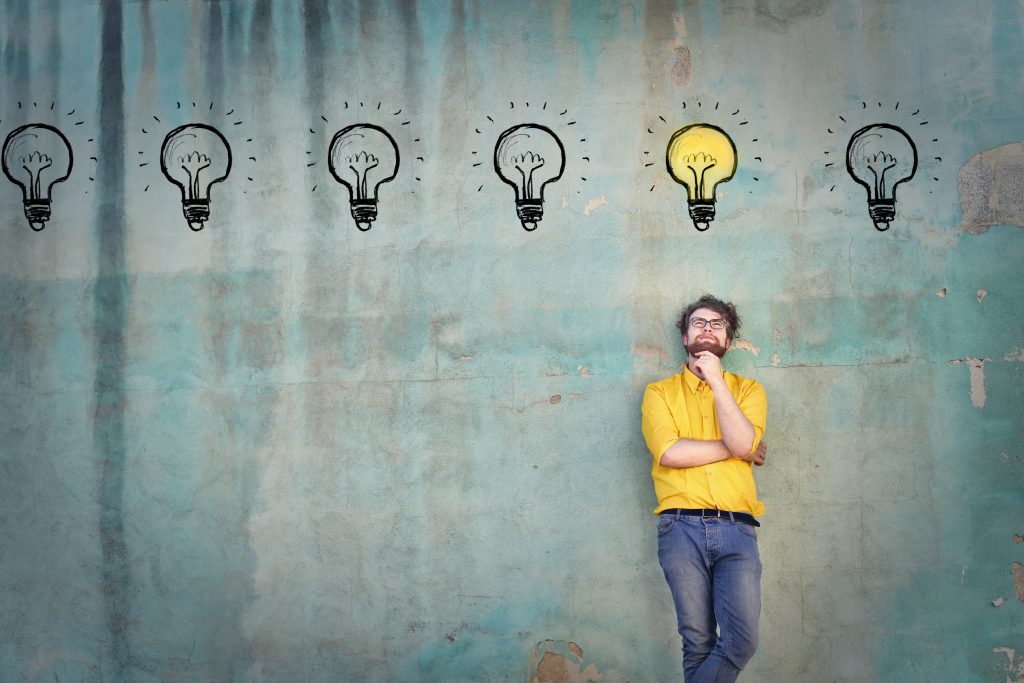 Onderzoek[1] uitgewezen dat wanneer je waarde toekent aan taken, verplichten of projecten, je het kan helpen om het beter te doen en er meer plezier uit te halen.
Kom in actie
Noteer voor jezelf vijf belangrijke waarden, prioriteer deze. Besteed dan zes minuten over je nummer 1 te schrijven. Waarom is die waarde zo belangrijk voor je en waarom had je toen veel plezier?
[1] Chen, GL., Aronson; J. & Steele, C.M. (2002). When beliefs yield to evidence: Reducing biased evaluation by affirming the self.